A few subtle changes for the 2019 Audi A4
June 30 2018,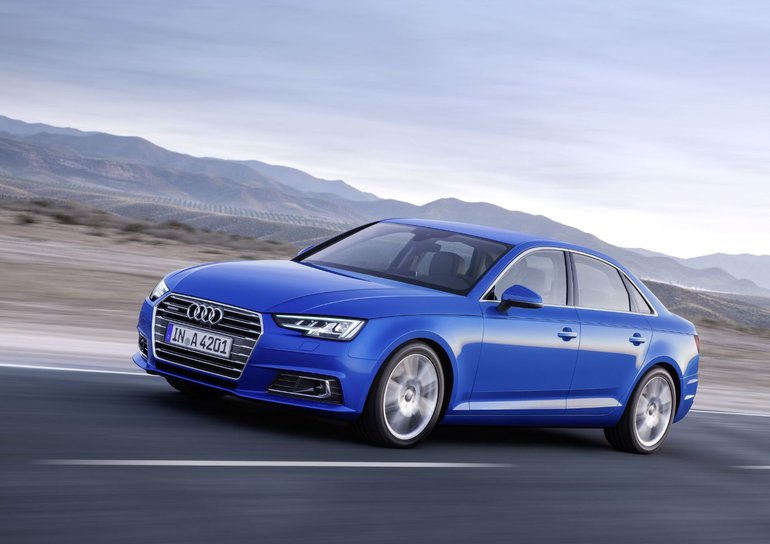 Audi unveiled its slightly redesigned 2019 Audi A4 this week, and although the changes are currently only announced for Europe, we expect our Audi A4 to get the same changes here in North America.
The Audi A4 under its current generation was introduced to the market a little over two years ago, and there is therefore no need for any sweeping changes to the German compact luxury sedan. That said, the 2019 Audi A4 will feature a host of small improvements designed to make it even better.
Visually, the car is slightly more aggressive with a design that mimics the changes made to the 2019 Audi A5. There aren't any changes to note under the hood with most of the improvements being cosmetic in nature.
A Competition package will be available on S-Line models with 19-inch wheels, red brake calipers, and a unique blue paint. The package will also include more aggressive suspension options. Carbon fiber add-ons will also be included as well as seats taken directly from the Audi S4.
To learn more about the Audi A4, contact us today at Audi of Kingston!