Audi is planning new EV E-Tron supercar
July 31 2018,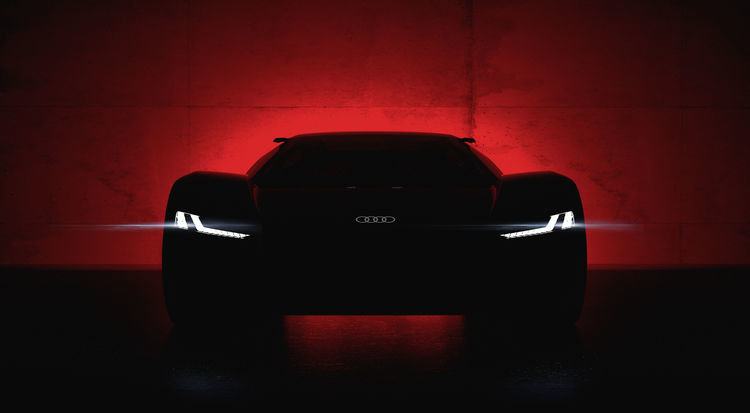 Audi is getting ready to truly take its place in the EV realm with a brand new, E-Tron-branded supercar set to launch in the next few months. Announced yesterday, the new PB18 (that's sure to be a code name) will be unveiled to the world next month at the Pebble Beach Car Week in Laguna Seca.
In case you didn't notice, PB18 stands for Pebble Beach 2018, so there's no question Audi's next electric-powered supercar will have a different name. Just what will that name be, we don't know yet.
We don't even know what will power the new eco-friendly supercar. What we do know is that this won't be Audi's first electric supercar. Back in the day the German automaker unveiled an EV R8 with two electric engines that delivered 450 kilometers of range and a 0-100 km/h time of 3.9 seconds.
Production was dropped in 2016, partly because the car cost more than a million dollars. We're hoping the next won't be so unattainable, although we're mostly looking forward to learning more about its performance.
Contact us today at Audi of Kingston to learn more about the 2018 Audi lineup, and the E-Tron lineup as well!